Quality services depend on quality products.
We are proud to use only the best products available when providing services to our valued customers. We do not offer products for sale, but we do use the following name brands when performing your services. These brands have been selected for their outstanding quality in order to provide you with the consistent results you demand when you visit us.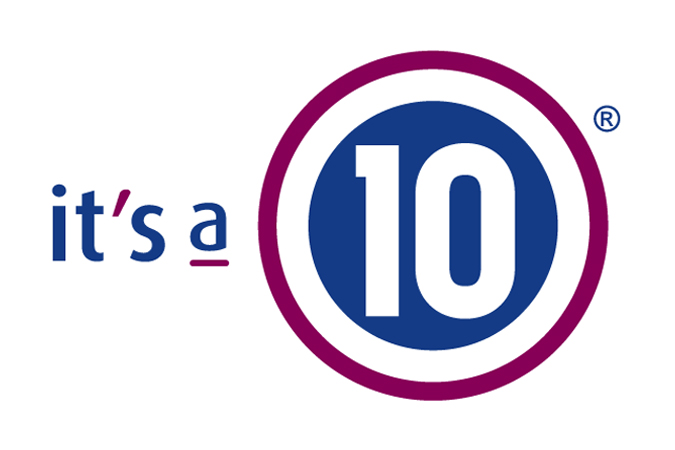 In a world where hair care has gotten confusing and cluttered,one brand offers a simple solution – literally. With It's a 10 hair care products, you can enjoy exceptional results from a line of multipurpose products, all while reducing the number of products you need to keep on your shelf. Inspired by years of first-hand salon experience, each and every It's a 10 product is formulated to deliver a combination of 10 benefits that used to take numerous products to achieve. Now, through our exclusive professional salon formulations, you can enjoy shine, moisture balance, and healthy movement with just one product. We call it the strength in simplicity and it will undoubtedly change the way you think about hair care.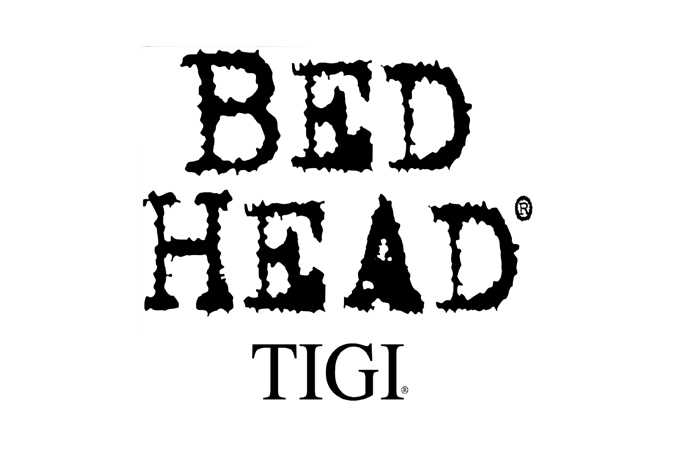 Doesn't matter if you are a Dumb Blonde or a Mastermind, a Manipulator or a Creative Genius... we have shampoos, conditioners, and styling tools to complete you lifestyle. TiGi is fresh, funky and always innovative. The best part is that TiGi and Bedhead products work wonders for styling and maintaining a healthy and happy head of hair.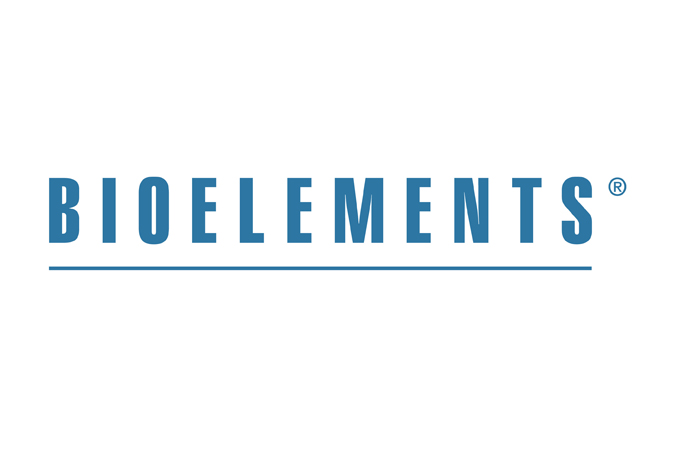 Bioelements is a complete system of skin care and makeup that can be freshly customized for your skin's needs. And we mean what we say. No gimmicks, no hype and no false promises. They are professional skin care experts dedicated to keeping your skin clean, clear, calm and young- looking. Just the way it should be.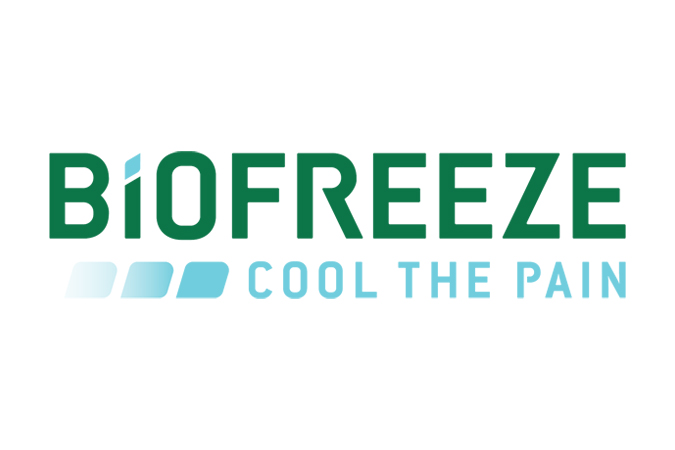 BIOFREEZE products are a unique, effective pain reliever formulated to provide a variety of benefits for therapy, pain relief, exercise/training and overall comfort. BIOFREEZE products contain ILEX, an herbal extract from a South American holly shrub. ILEX is used around the world in various health & wellness formulations. BIOFREEZE topical analgesic does not use waxes, oils, aloe or petroleum. The result is a fast-acting, penetrating, long lasting pain reliever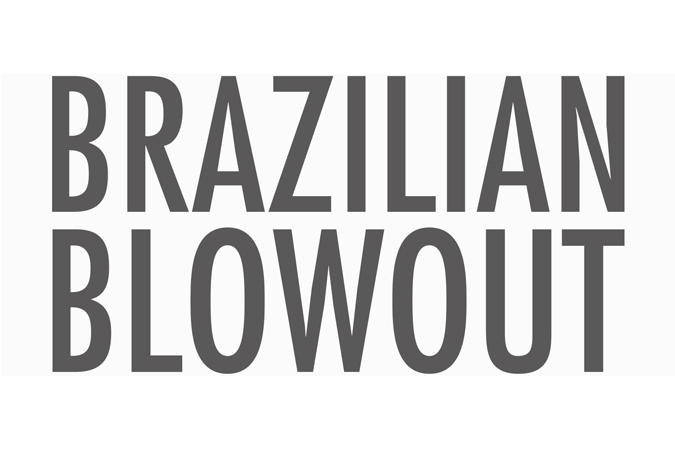 The Brazilian Blowout is the most innovative and effective professional smoothing treatment in the world! Through the use of a Brazilian Super Nutrient Complex and a proprietary polymer system, the Brazilian Blowout actually improves the condition of the hair by creating a protective protein layer around the hair shaft to eliminate frizz and smooth the cuticle.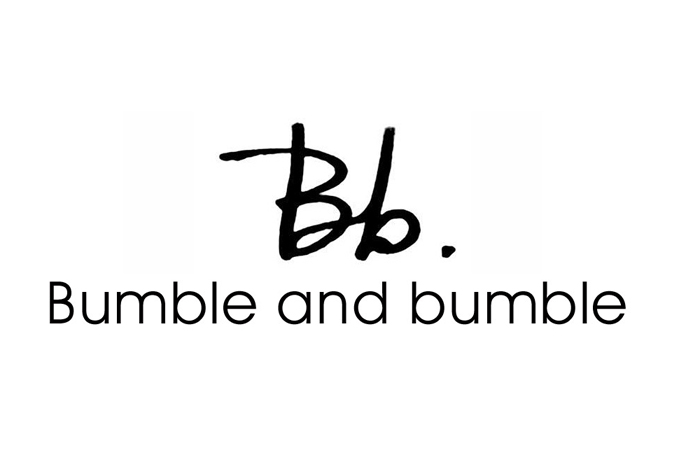 Bumble and Bumble are more than just your ordinary hair products. From shampoo and conditioner to coloring and curls, Bumble and Bumble has unique formulas designed for all hair types. With a wide variety of styling gels, shampoos, conditioners, coloring support and more, you will be sure to find the treatment that your hair desires.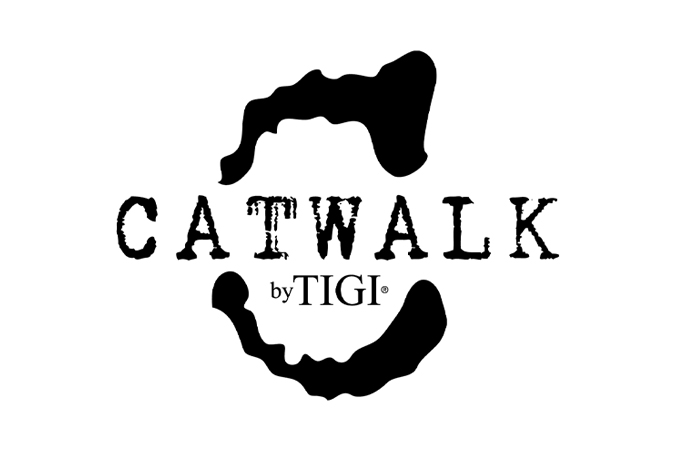 Catwalk Hair Products are designed to be used either individually or in conjunction to give your hair the ultimate in texture, volume and shine.An amazing breakthrough in technology lets you smooth curls, tame frizz, blow dry hair straight. Unique patented formulas work together to help transform curly, frizzy, dry ,hair with color or coarse hair into a salon-smooth style. Our products bring the legendary powers of herbal extracts to hair care for the best of both worlds, the scientific and the natural.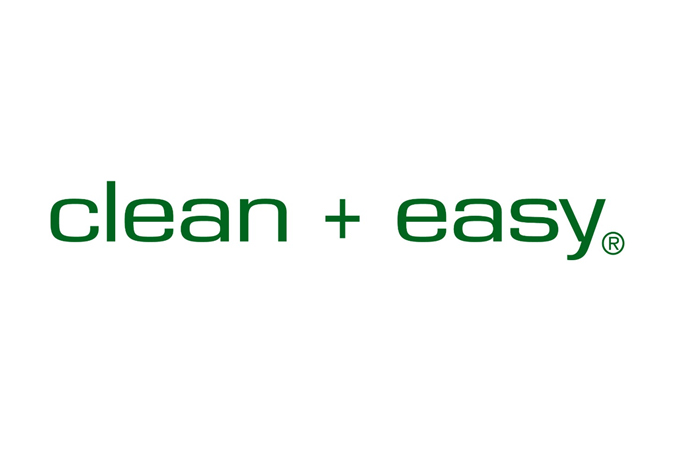 With Clean + Easy you can have the best of all worlds in waxing. The Clean Easy patented roll-on system or the low heat European pot wax system. With the pot wax system you can use the strip wax or the hard Brazilian wax. In the world of professional hair removal, clean+easy is synonymous with new ideas, new technology and new wax blends. The Clean+Easy patented roll-on systems are used in salons of every scale, proven to be the most economical and easy-to-use systems. clean+easy has been established as a leading manufacturer of high quality waxing products and treatment lotions. Hair Removal has never been so clean + easy!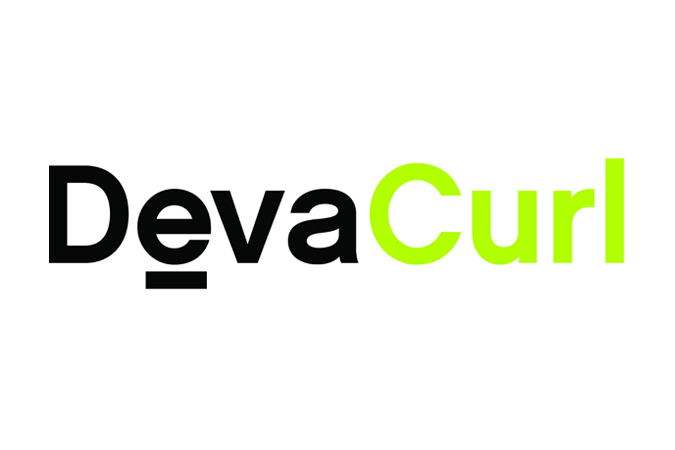 We took the Poo out of shampoo making it possible to cleanse and hydrate without the use of the harsh detergents that are found in conventional shampoos. Whether your hair is curly, wavy, or chemically processed, there is a Deva product that is right for you! Choose from DevaCurl, DevaColor or DevaCare, and let your hair enjoy the benefits of botanically infused and sulfate-free technology. With Deva, curly hair is not a trend-it's a lifestyle.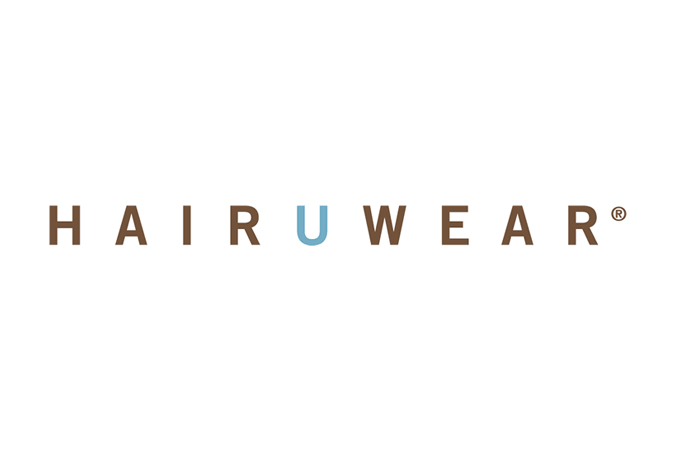 The world leader in the category of 'alternative hair' accessories, extensions and systems for women and men.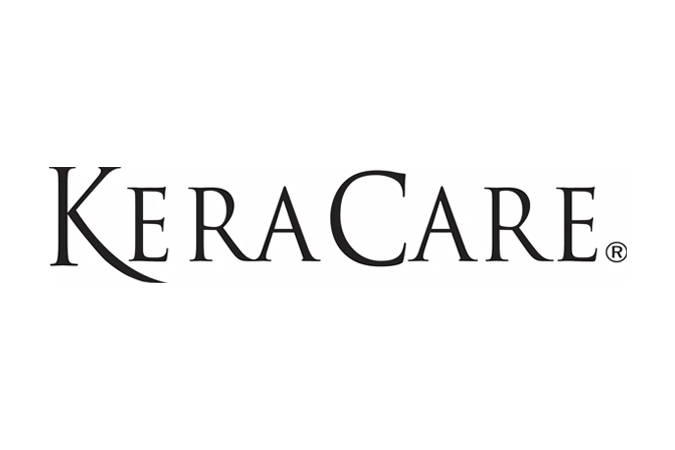 Keracare is a professional conditioning hair system, offering the highest quality shampoos, conditioners and styling products on the market. Kera Care is especially designed to nuture, enhance and style your hair. Kera Care® Conditioning Hair Care System is a collection of high quality, innovative, professional hair care products designed especially for highly textured hair. Scientifically formulated and salon tested, our line of shampoos, conditioners and styling products provide the very best in conditioning and styling power. With these good-for-your-hair formulas, you can create and maintain any style your heart desires.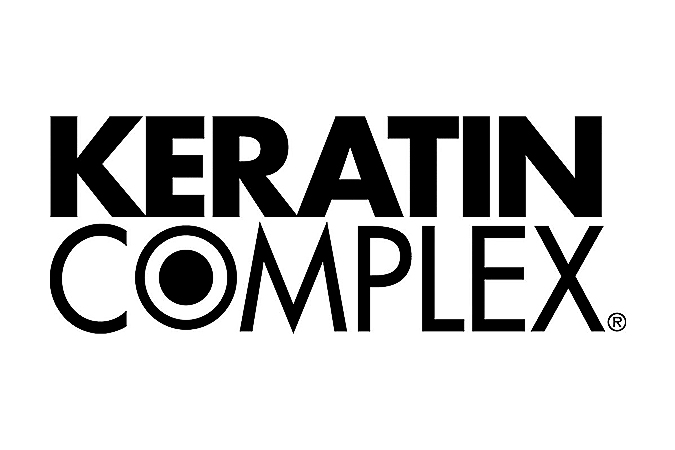 This new revolutionary smoothing system infuses keratin deep into the hair cuticle eliminating up to ninety-five percent of the frizz and curl from the hair, leaving the hair soft, shiny and luxurious.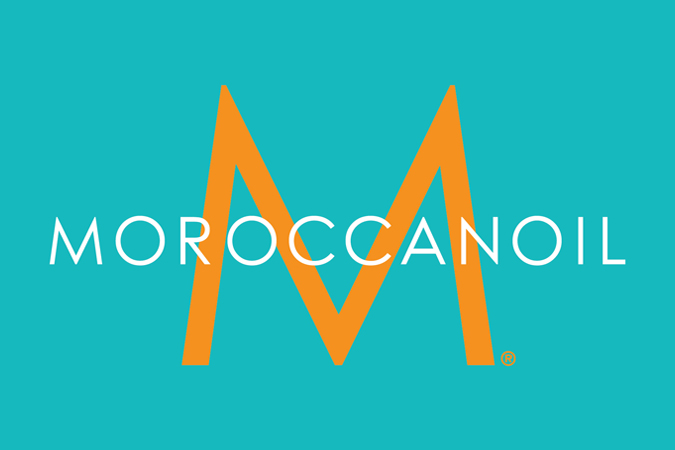 MOROCCANOIL has created a revolutionary styling, finishing and conditioning product line for hair that will guarantee an enhanced result. Hair looks and feels healthier after just one application. They include a signature argan oil in all our products. A remarkable gift from nature found growing only in Southwest Morocco, it is a powerful antioxidant, UV protector and free radical neutralizer, rich in vitamins that strengthen the hair and increase the hair's elasticity. We continually strive to create unique products using the highest quality formulations to deliver extraordinary results. MOROCCANOIL is an effective and frequently requested conditioning line of hair products for stylists and their clients.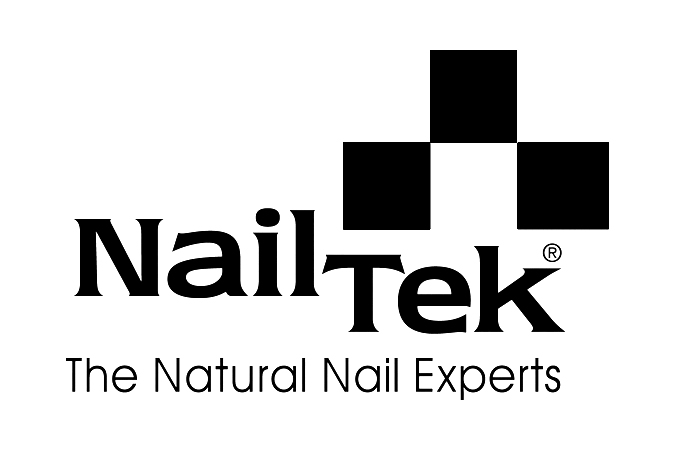 Weather, lifestyle, and daily living all influence the condition of your nails.The Nail Tek nail program allows you to move freely between all the Formulations to provide the type of conditioning and strengthening that your nails need. As your needs change, so does your Nail Tek Formulation.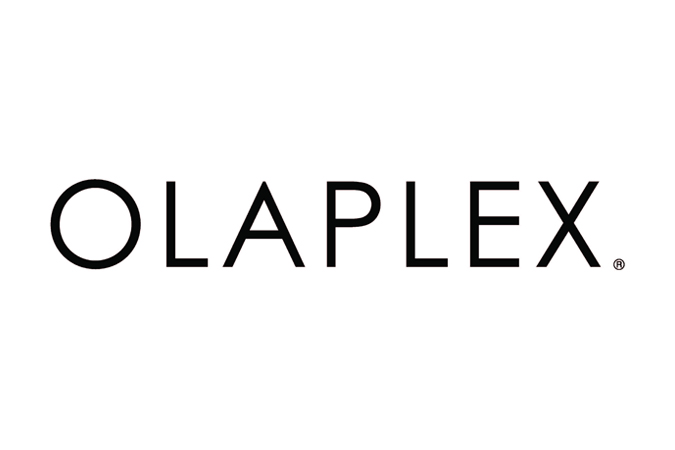 We started by finding two of the world's leading PHD's in Materials and Chemistry that had never worked on hair products before, Dr. Eric Pressly and Dr. Craig Hawker. With this fresh outlook, this dream team invented a single ingredient chemistry, that is free of silicone or oils, that links broken bonds in the hair during and after chemical services making them stronger than they were before. It may all sound like the same old mumbo jumbo, but check out what top colorists are saying about Olaplex all over social media. As they say, the proof is in the pudding.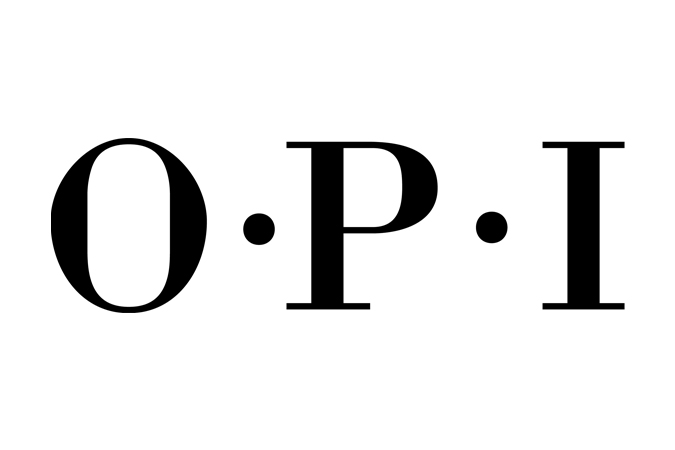 OPI is renowned globally for its Nail Lacquers – a brilliant, chip-resistant, professional formula available in over 200 fashion-forward colors. With clever names that customers look forward to with each new Collection, OPI Nail Lacquers are beloved around the world, and trusted by professionals. Neither OPI Nail Lacquers nor any other OPI product or service is subject to animal testing.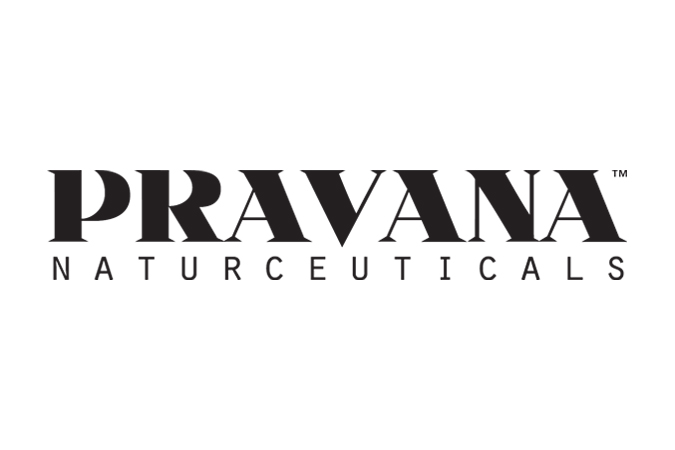 PRAVANA is proud to unveil a unique collection of highly sophisticated and professional products paired with enlightening education to guide you in your evolution of beauty. Even the name PRAVANA has an ancient Sanskrit meaning of "the source of all things." It all begins within ourselves. PRAVANA products are a unique hybrid of European artistry, ancient Mayan natural botanicals and innovative American technology. The end result... a global fusion of excellence.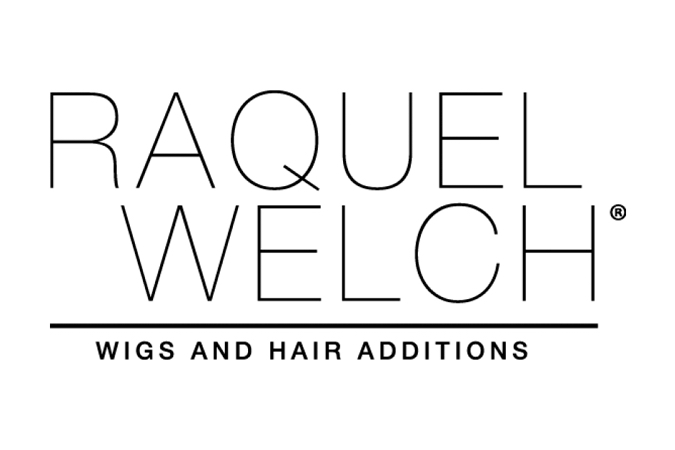 For over a decade this Hollywood legend and beauty icon has guided one of the best-known brands in wigs, hairpieces and hair extensions. Always one step ahead, Raquel Welch is known for great innovation in wig coloring, construction and overall wear-ability.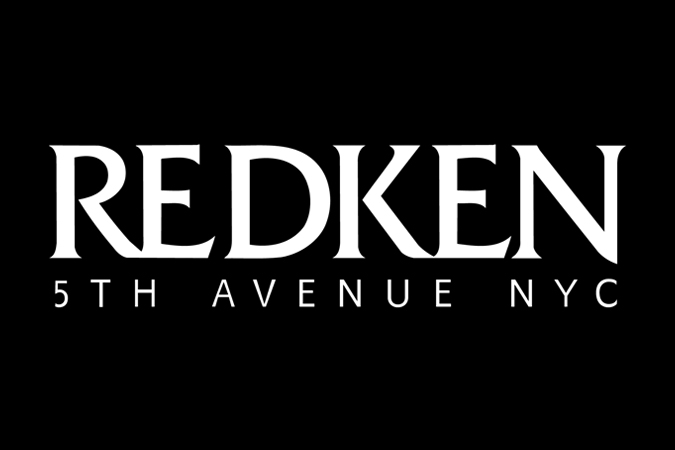 Specific needs. Simple decisions. Whether the need is strength, moisture, color protection or softness, Redken Haircare has a solution. With dozens of products you will find what your hair needs for a new and stylish look.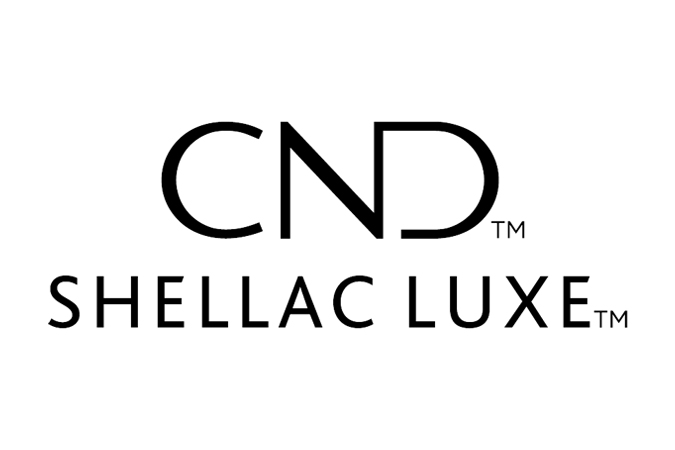 Like any quality polish application, the Shellac system features a Base Coat, Color Coat and Top Coat. Together with a UV Lamp, they comprise the breakthrough in resilient color that remains flawless for two weeks and removes in 10 minutes.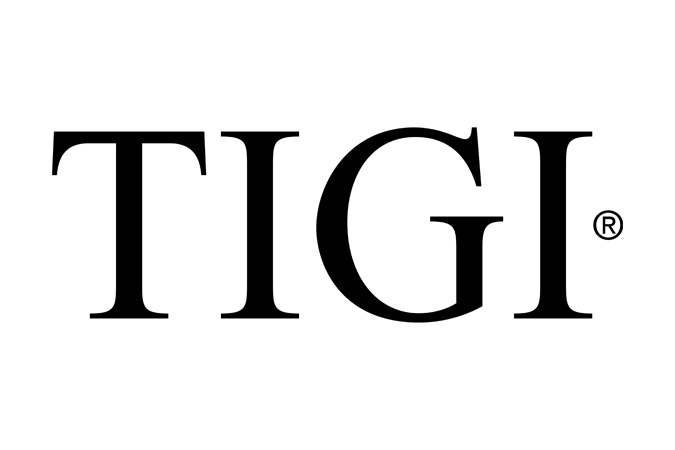 TIGI products are specifically designed for every type of hair -- from normal, naturally dry hair, and chemically treated, to totally overstressed hair, TIGI has the tools to complete your lifestyle. Research has discovered new information relating to the specific needs of hair and TIGI has incorporated products to cater for the entire spectrum.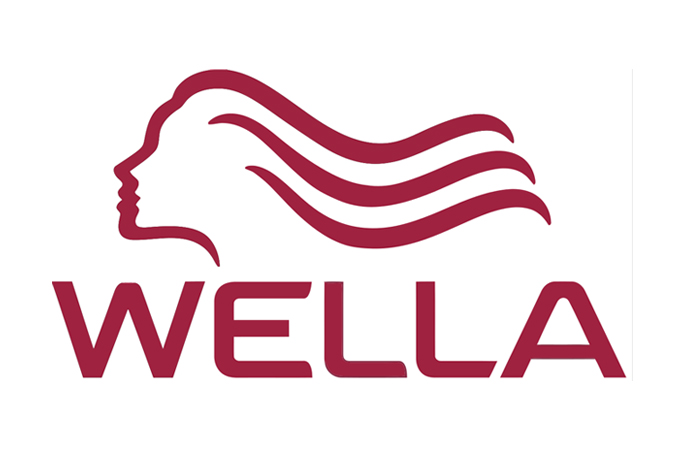 Wella is one of the world's leading cosmetics suppliers, and as a hair and beauty expert, they are able to help people feel better about themselves every day. It's a challenging task that today over 18,000 dedicated employees in 167 subsidiaries work on around the clock. Wella distributes, manufactures and carries out research around the globe in order to develop new innovative products for their customers.
All logos appearing on this page are trademarked (™), restricted (®) and/or copyrighted (©), and are the exclusive property of their respective owners. The inclusion of these logos in no way implies any official endorsement by the companies represented.